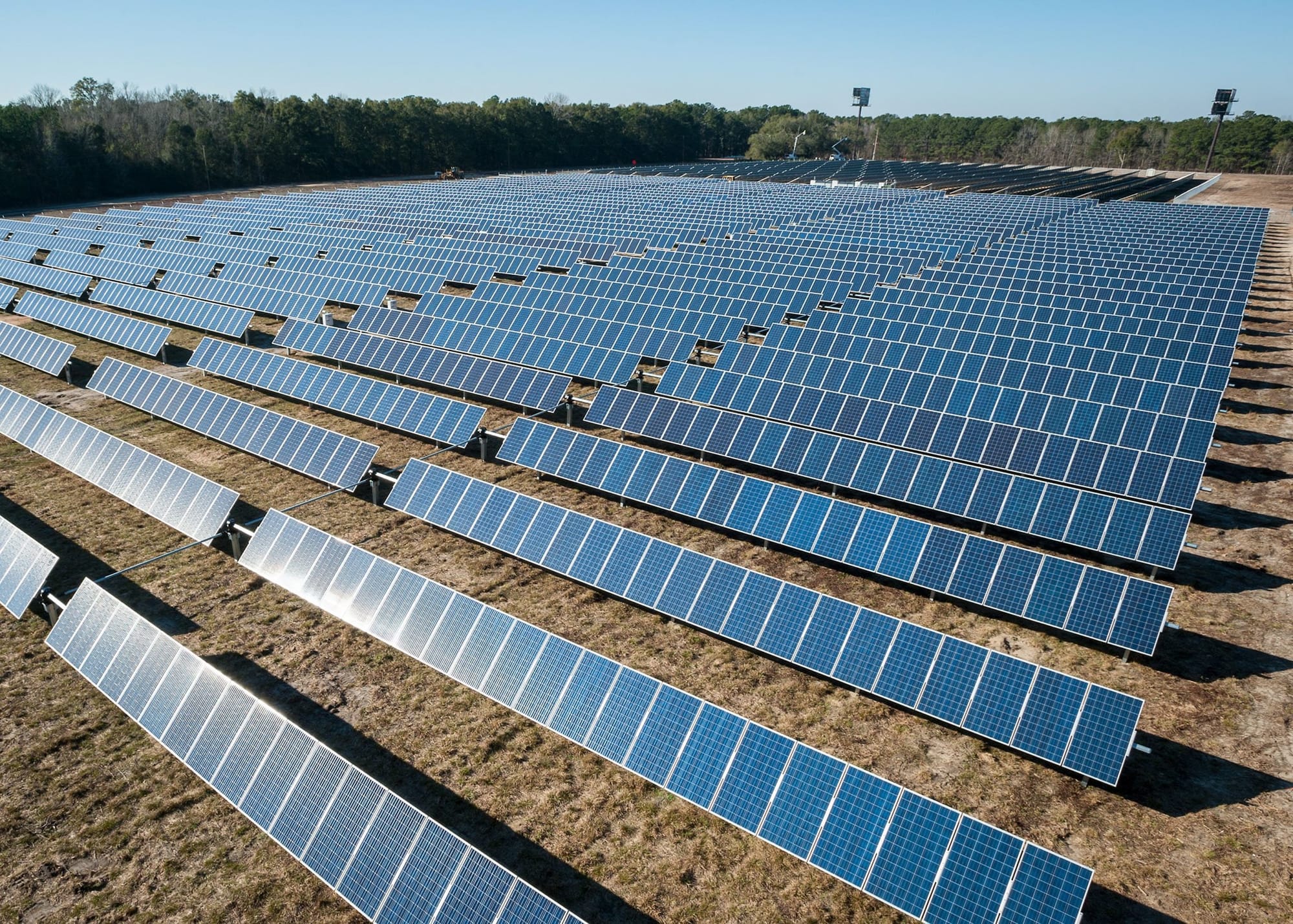 Another Obama solar initiative bites the dust, but not until after stealing millions from individuals, companies and the US government.
This solar project turned into the largest Ponzi scheme in Eastern California history.
The owners of DC Solar, a Benicia-based company, pleaded guilty today to charges related to a billion dollar Ponzi scheme— the biggest criminal fraud scheme in the history of the Eastern District of California. The government's investigation has resulted in the largest criminal forfeiture in the history of the District with over $120 million in assets forfeited that will go to victims, and has returned $500 million to the United States Treasury, with more to come, U.S. Attorney McGregor W. Scott announced.
It was reported this week that the owners of a massive solar company turned ponzi scheme were indicted this week in Eastern California. According to the DOJ in Eastern California: