Anyone posting a threat especially against a law enforcement officer or politician will be banned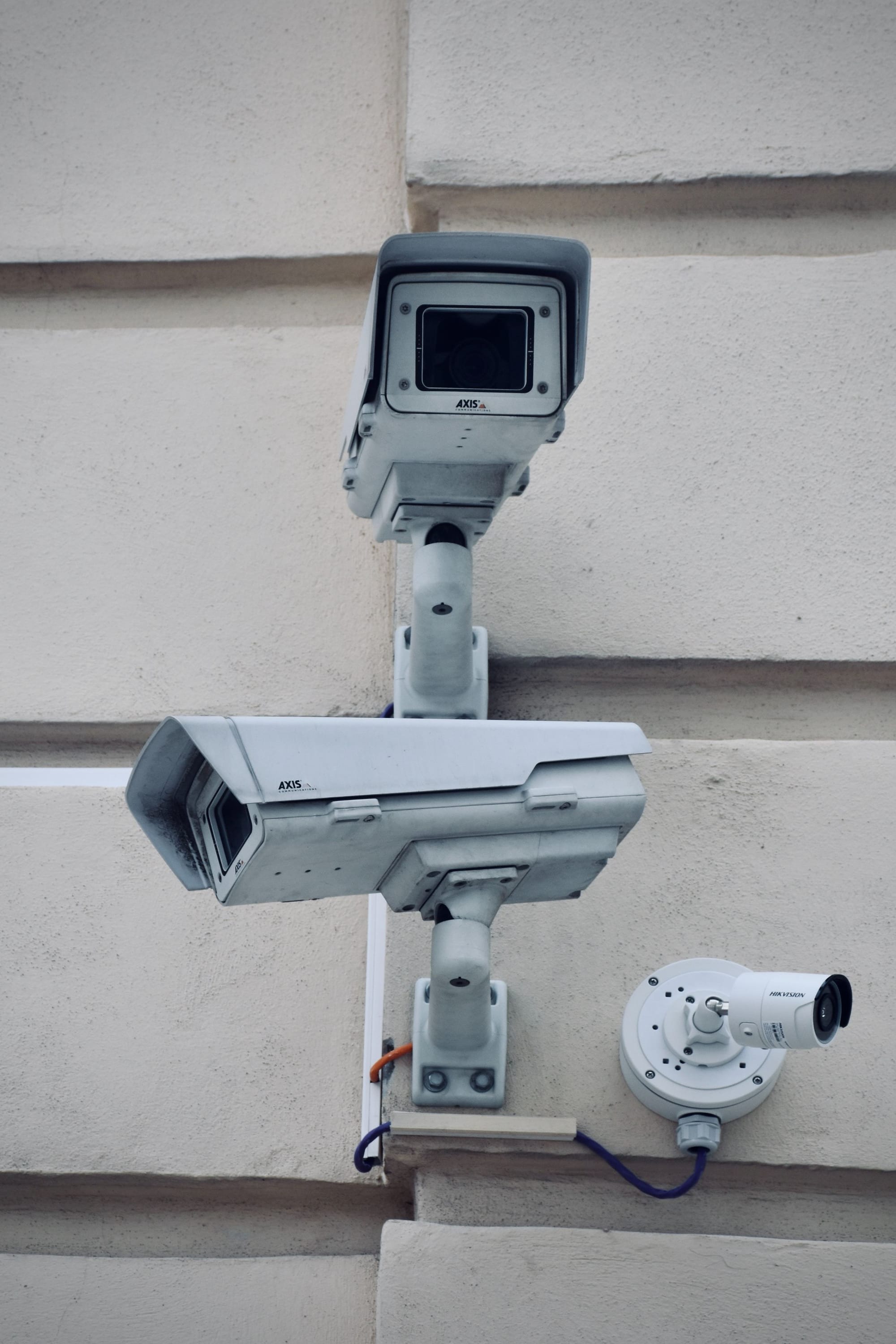 Forget Joe. He's so lost, he has no idea of what's going on. We're now hearing stories about how the field agents have no confidence in Wray. All this covert work against American citizens and political leaders of the opposition party?
The partisan cabinet member directing the Justice department to go after the opposition party? Going after parents cause they are upset with school board members? What's next? FBI agents driving around in jeeps with a mounted machine gun?

This work is licensed under a Creative Commons Attribution-ShareAlike 4.0 International License.