Anyone posting a threat especially against a law enforcement officer or politician will be banned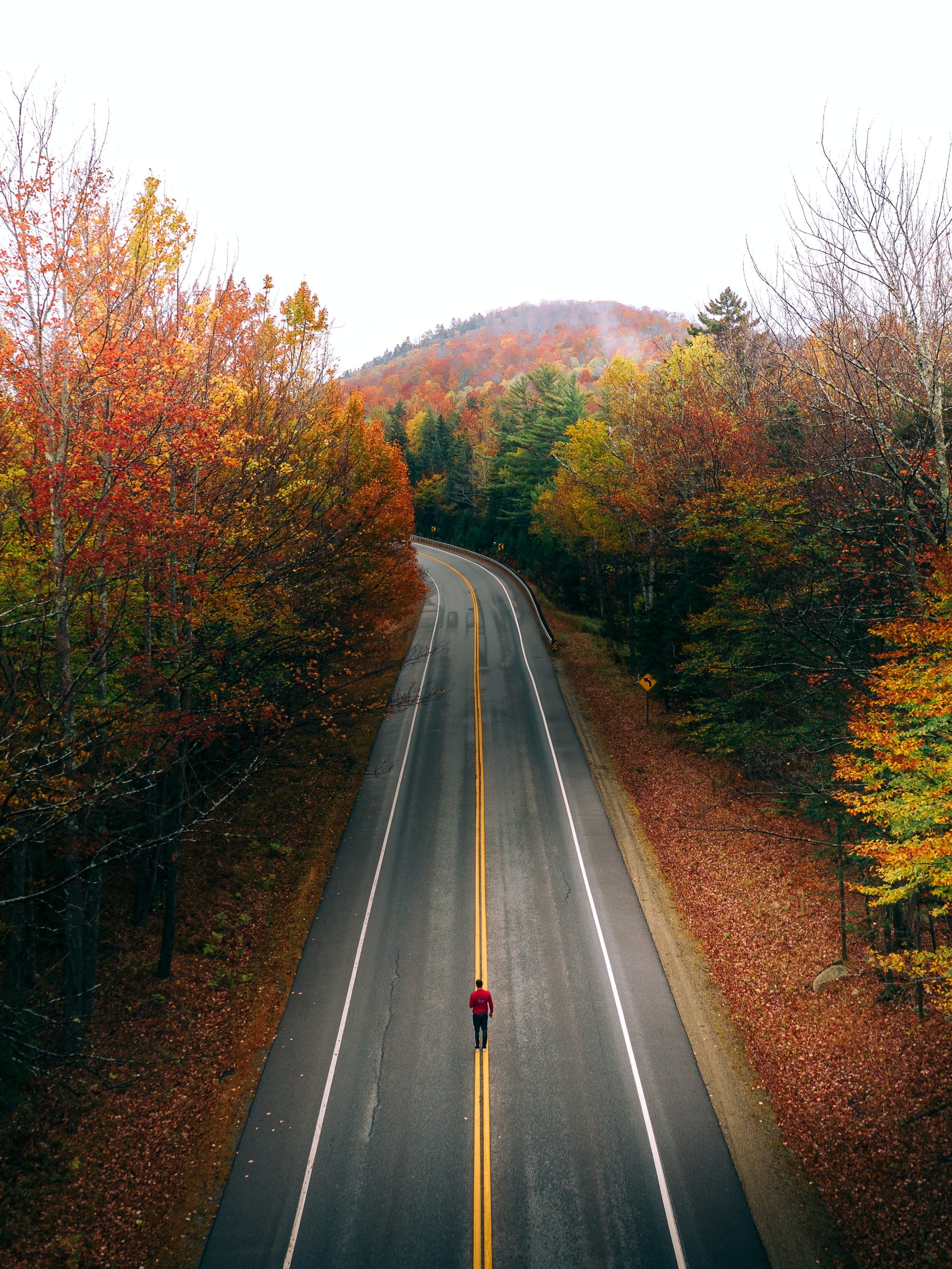 10 states with the best infrastructure. California is not one. You would think a state like California would have one of if not the best infrastructures. But with a state that relies on unions and affirmative action employees, that's just not the case.
CNBC's annual America's Top States for Business rankings. Under our methodology, we measure roads, bridges, ports and airports, as well as water and electric utilities, sites available for development, and sustainability. Here's the 10.
1. Indiana
2. Ohio
3. Illinois
4. Minnesota
5. Nevada
6. Arizona
7. Kansas
8. Tennessee
9. Virginia
10. Missouri
What say you?
.

This work is licensed under a Creative Commons Attribution-ShareAlike 4.0 International License.