Anyone posting a threat especially against a law enforcement officer or politician will be banned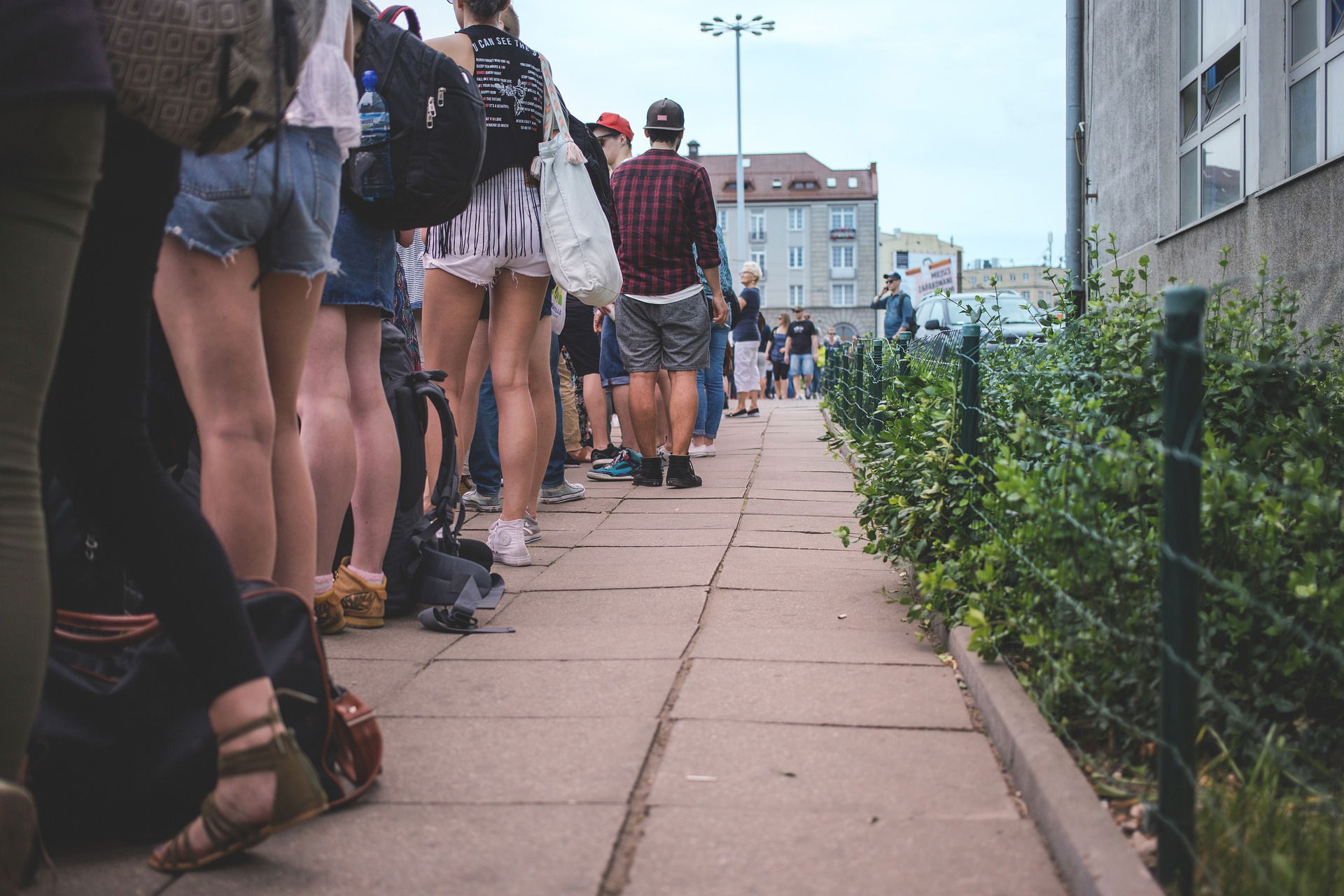 1,500 troops going to the border is actually 1,500 secretaries and file clerks. I'm sure you heard the news. Biden is sending 1,500 troops to the border. I got excited.. Finally we fix the border. Thinking fully armed and each soldier with about a thousand rounds, armored persone, armed drones with missiles. Made me think Joe finally found his way. Boy was I in for a shock.
Here they're nothing but file clerks and secretaries. I guess to log in the thousands of new Democrat voters. No weapons, no heavy artillery, no drones with heat seeking missiles. Just pen, paper, and laptops.

This work is licensed under a Creative Commons Attribution-ShareAlike 4.0 International License.