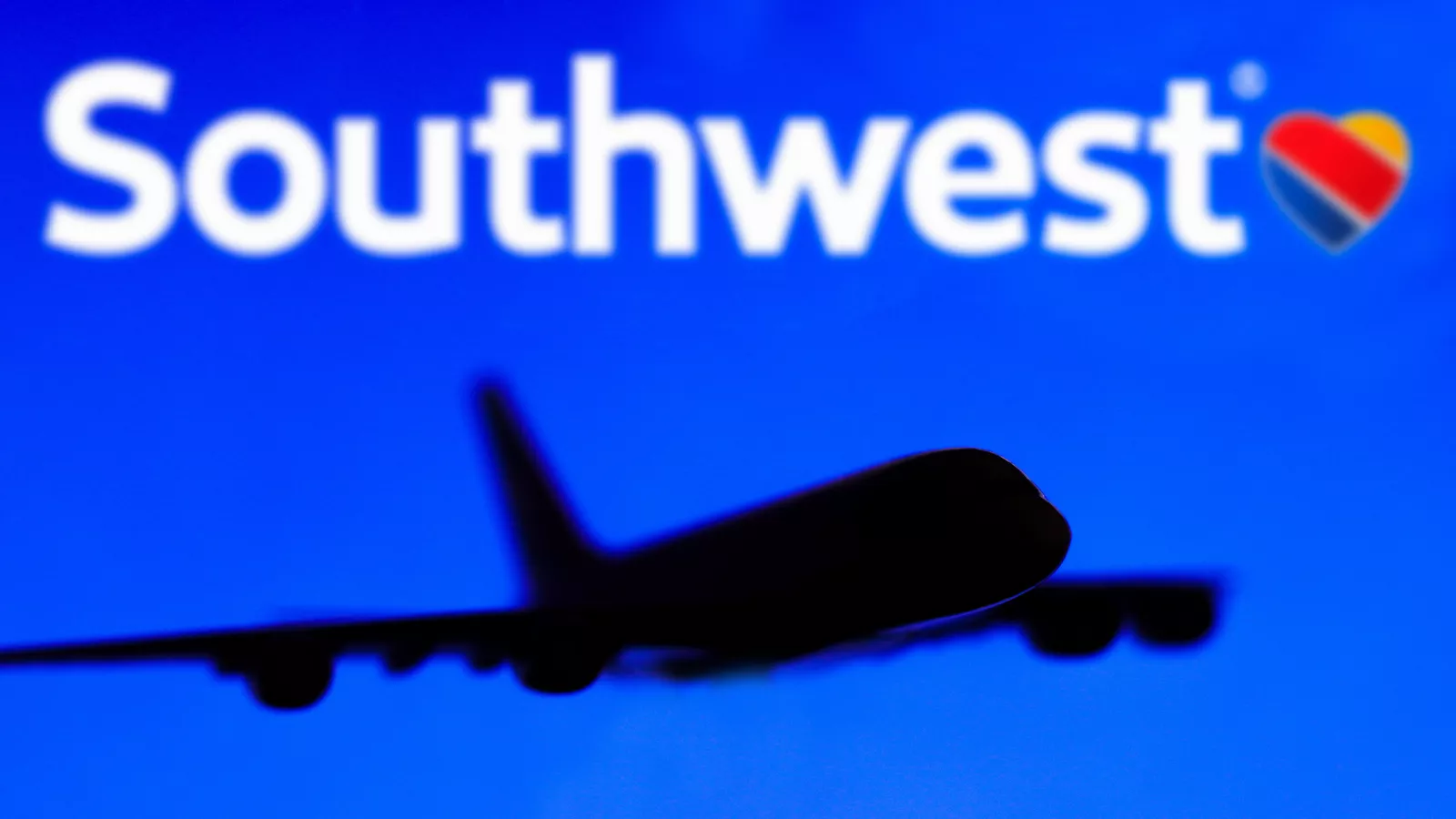 The silhouette of an Airbus A380 plane is seen with the Southwest Airlines company logo. Photo Illustration: Rafael Henrique/SOPA Images/LightRocket via Getty Images
An ex-Southwest Airlines flight attendant won a $5.1 million verdict against the airline and her union Friday after a Dallas jury found it had discriminated against her regarding an anti-abortion stance that stems from her religious beliefs, the AP reports.
The Union President was at one of these hate protests that supported abortions. This employee pointed it out on social media. Now the company said they fired the employee because they looked at her beliefs as being offensive. Being pro life was offensive?
The court felt differently.