You may have seen the post of their awesome numbers I love to post.
My lurkers have been around since 2009. Probably had their own channel maybe five years. Do about 10-12 articles a day. Cut and paste 10-12 articles a day. Except for maybe the swearing. Benito taught the family well. Wen it comes to swearing that is.
You mat have seen the awesome numbers of theirs I love to post.
Well I got the latest website rankings of their site and Phoenix's three. First here's what their hard work has got them.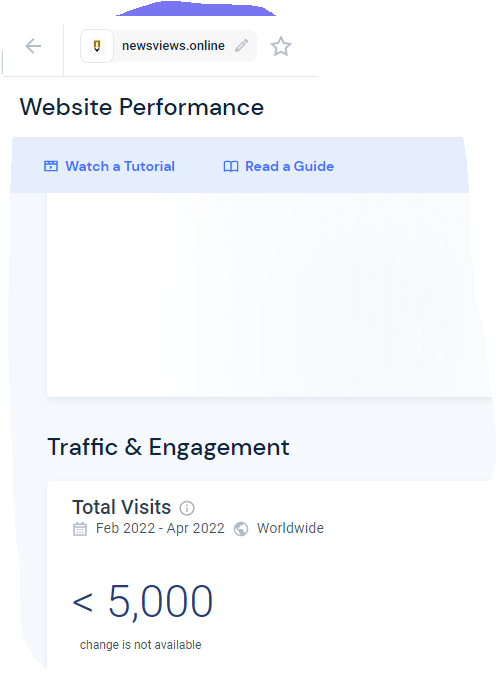 In case you can't read it, they.re the 6,125,537 most viewed website in the world.


And our lowest rated website is Koda. But we usually do one article a week. Still their number? 2,578,871 like 4 million better than NV.
And finally our two all star websites. I'm sort of embarassed for the folks over at NV. But they do have about 20 regulars who post about 20-30 comments per article. Oh our numbers? Looking 702,360 ranked website in the world. NWA 813,825 ranked website in the world.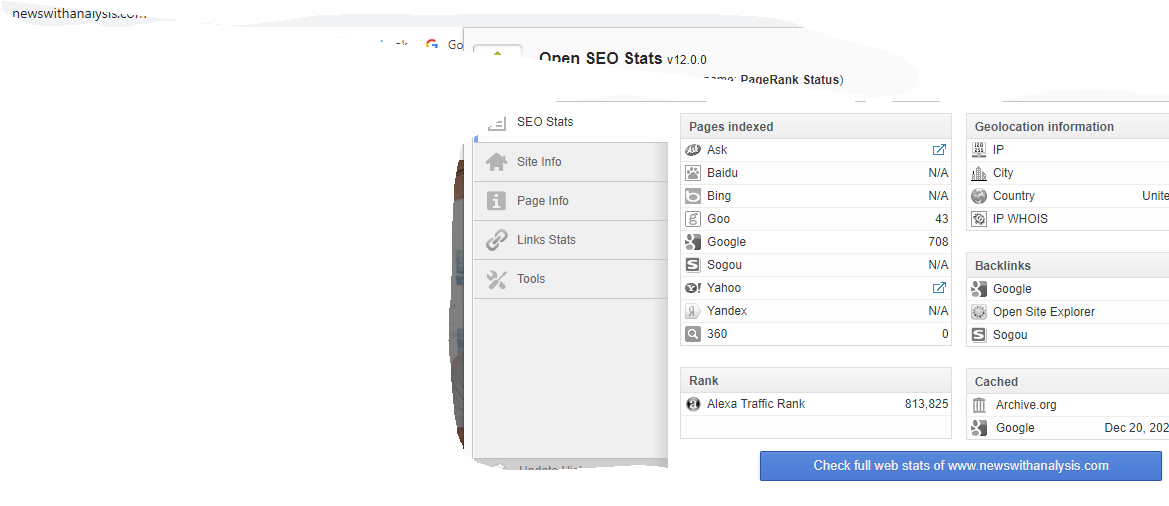 Maybe if the lurkers would stop promoting violence, racism, bigotry, and hate speech like the comment below, they might someday make number 5 million.