Anyone posting a threat especially against a law enforcement officer or politician will be banned
See the rest of the article here.
Republicans ought to be talking their heads off about the unprecedented crisis at our border; Afghan "refugees" raping little kids in our country; illegal aliens hauling meth and fentanyl into our country; rampant shoplifting, carjacking, and assaults destroying neighborhoods in our country.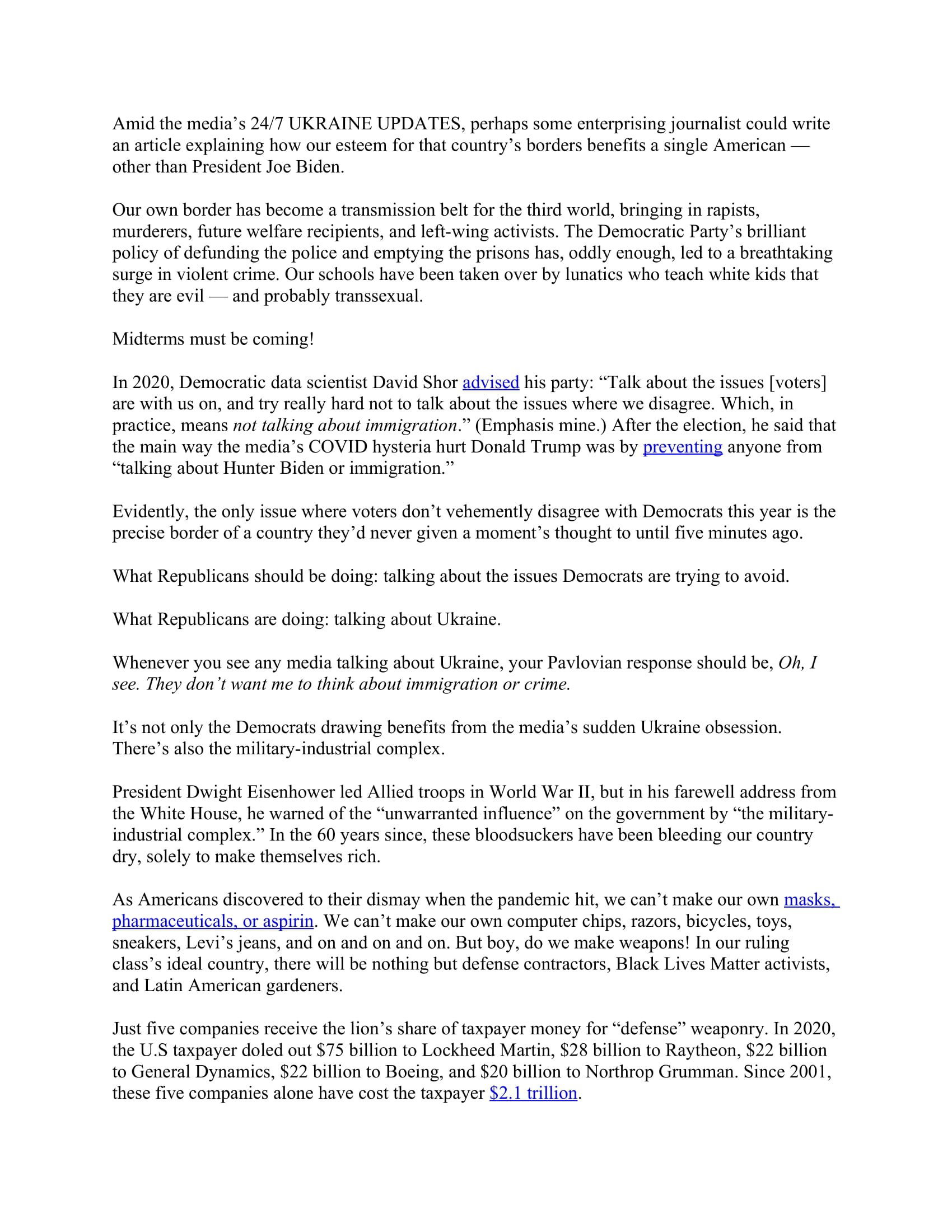 This work is licensed under a Creative Commons Attribution-ShareAlike 4.0 International License.