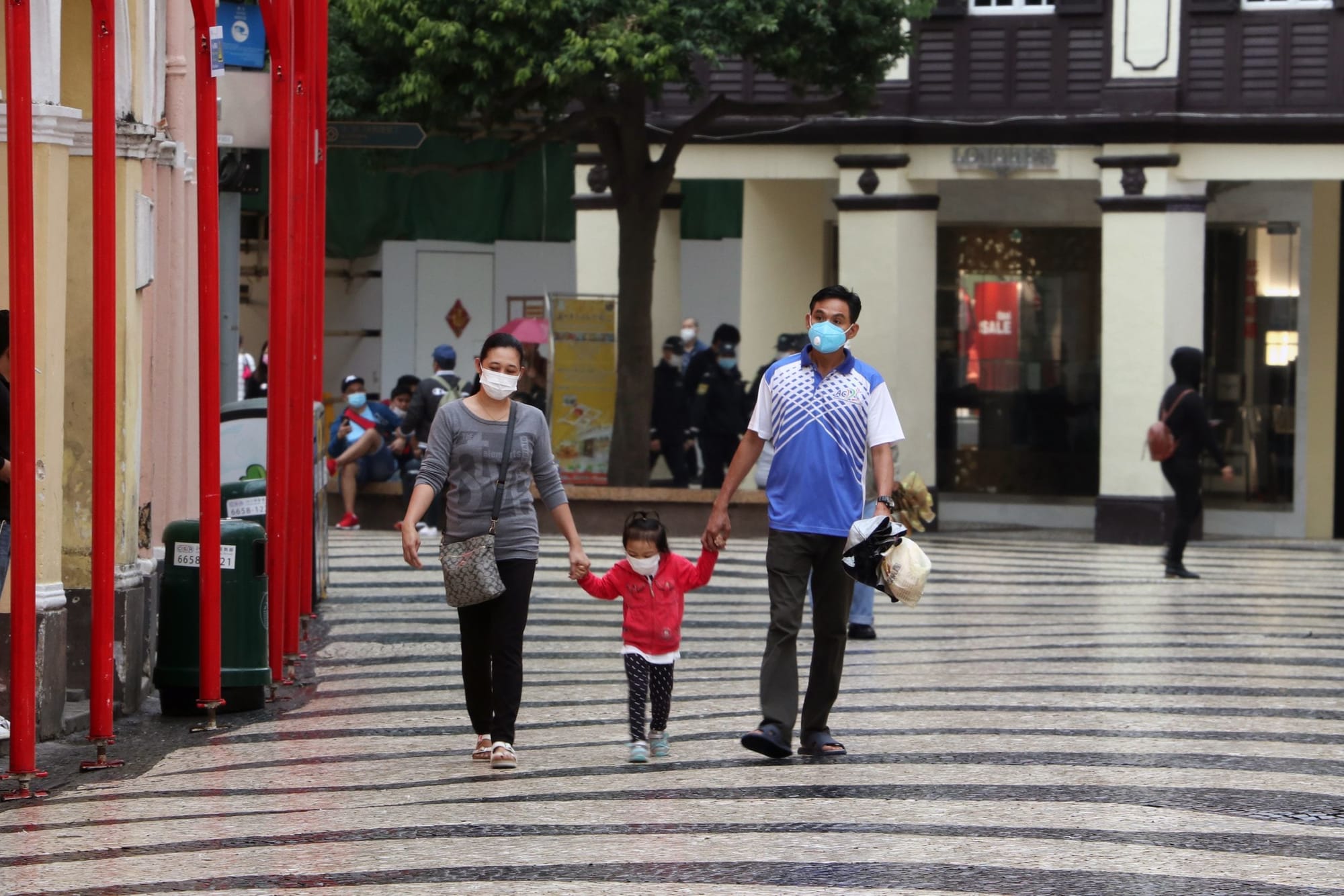 Some of the California workers are upset that they are still working and getting no direction from Governor Newsom in reference to the Wuhan Chinese Flu. Also known as the coronavirus.. We have this from the Sacramento Bee.
In response to a reporter's question at a Sunday news conference, where he told seniors over 65 to stay indoors and directed bars to close, the Democratic governor said he'd have more to say about state workers on Tuesday. He said his administration is still working to determine which employees are "essential" and which are "non-essential" across a state workforce of 230,000 people.

Some workers are scared, and frustrated that the governor's escalating actions to address coronavirus seem to have left them out.
"I understand that his focus has primarily been on the citizens, but they have to understand that we're citizens as well," said Paulina Vasquez, a district sales representative for the California Lottery who is a union steward. "And if we're nonessential, there's no reason for us to be out there risking our health and the health of the citizens. I feel like they're always a day late and a dollar short on these things."

I find this very interesting. Is this a legitimate gripe or a union person spouting off? What say you?
Source: Sacramento Bee