Anyone posting a threat especially against a law enforcement officer or politician will be banned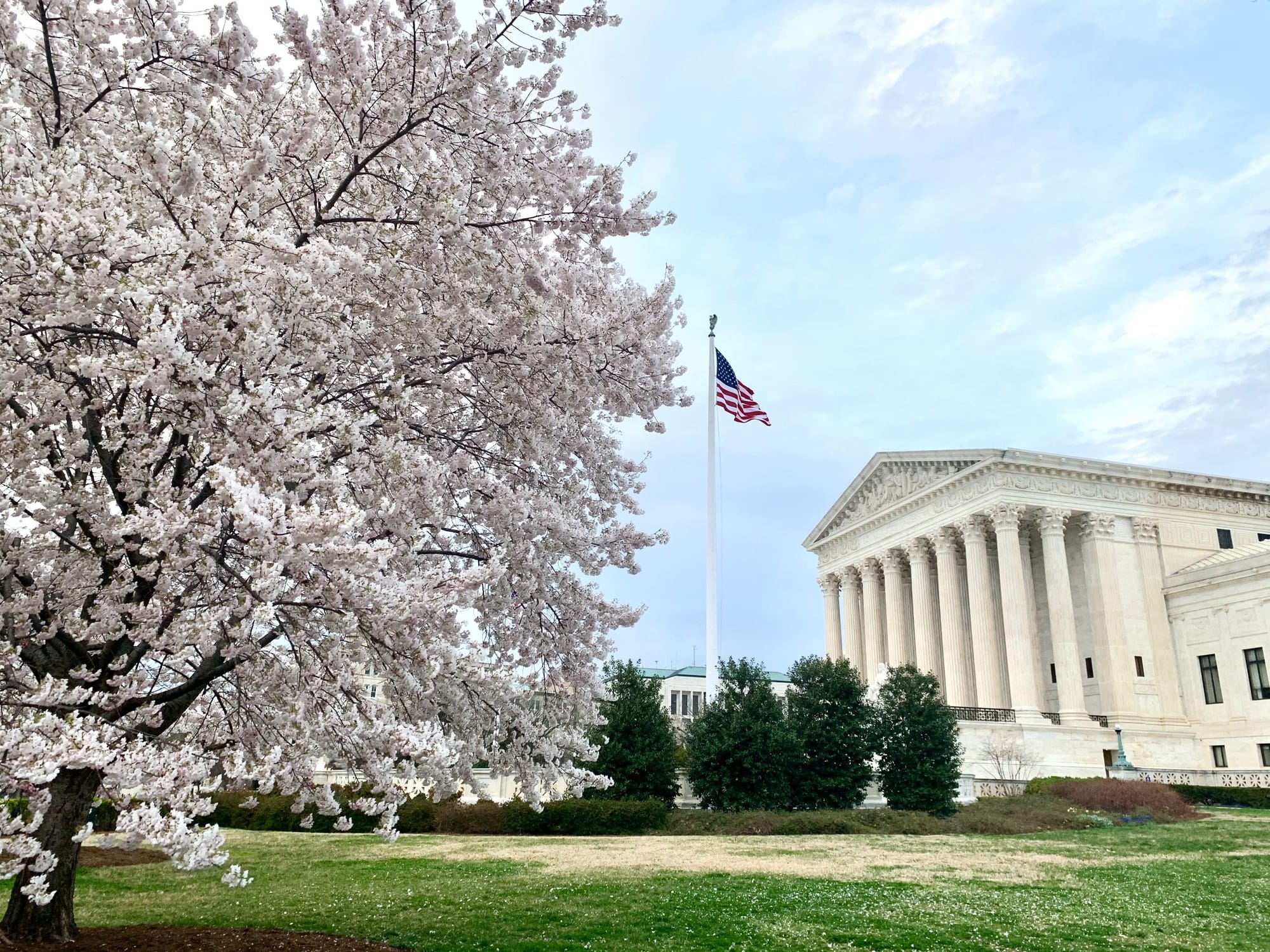 Brunson v. Adams. Heard of it? Far right websites are reporting that the Supreme Court is considering this case. Four brothers from Utah — seeking the removal of President Biden and Vice President Harris, along with 291 U.S. Representatives and 94 U.S. Senators who voted to certify the Electors to the Electoral College on January 6, 2021 without first investigating serious allegations of election fraud in half a dozen states and foreign election interference and breach of national security in the 2020 Presidential Election. The outcome of such relief would presumably be to restore Donald Trump to the presidency.
As the Brunson lawsuit argues, all of Congress was put on notice prior to its January 6th vote by more than a hundred of its own members detailing serious allegations of election frauds and calling for creation of an electoral commission to investigate the allegations.
SMH

This work is licensed under a Creative Commons Attribution-ShareAlike 4.0 International License.