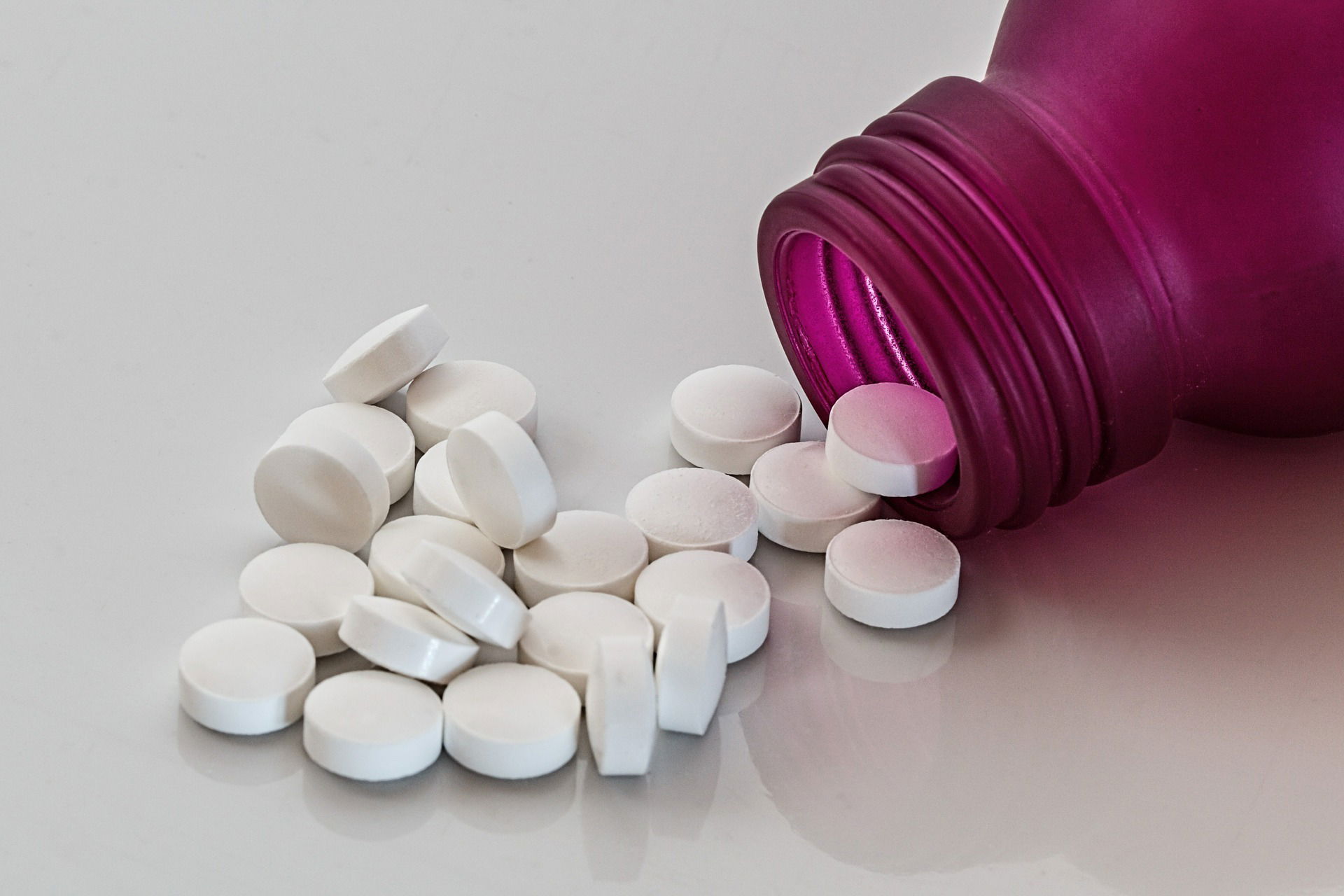 UK bans parallel export and hoarding of three Covid-19 drugs. This may be something, but who really knows. Laura Ingraham seems to think it is. She had a doctor who's done a study. Also both China and South Korea have tried this drug for treatment.
We also see that the UK is not allowing this drug ( along with two others ) to be exported.
The UK government has banned the parallel export and "hoarding" of three drugs being used to treat coronavirus patients in China in anticipation of shortages in Britain following the Covid-19 pandemic.

The export of the US-based AbbVie's Kaletra / Aluvia, a combination lopinavir and ritonavir, the generic drug chloroquine phosphate and the generic drug hydroxychloroquine is being restricted to meet the needs of UK patients, the government said.

Hydroxychloroquine was placed on the restricted list from 14 March and Kaletra and chloroquine phosphate were added on 26 February.

The three drugs are marketed for other indications but are being administered to Covid-19 patients in clinical trials in China. For a list of Covid-19 clinical trials, search the GlobalData Pharma Intelligence Center Clinical Trials database.
Source: Pharmaceutical Technology