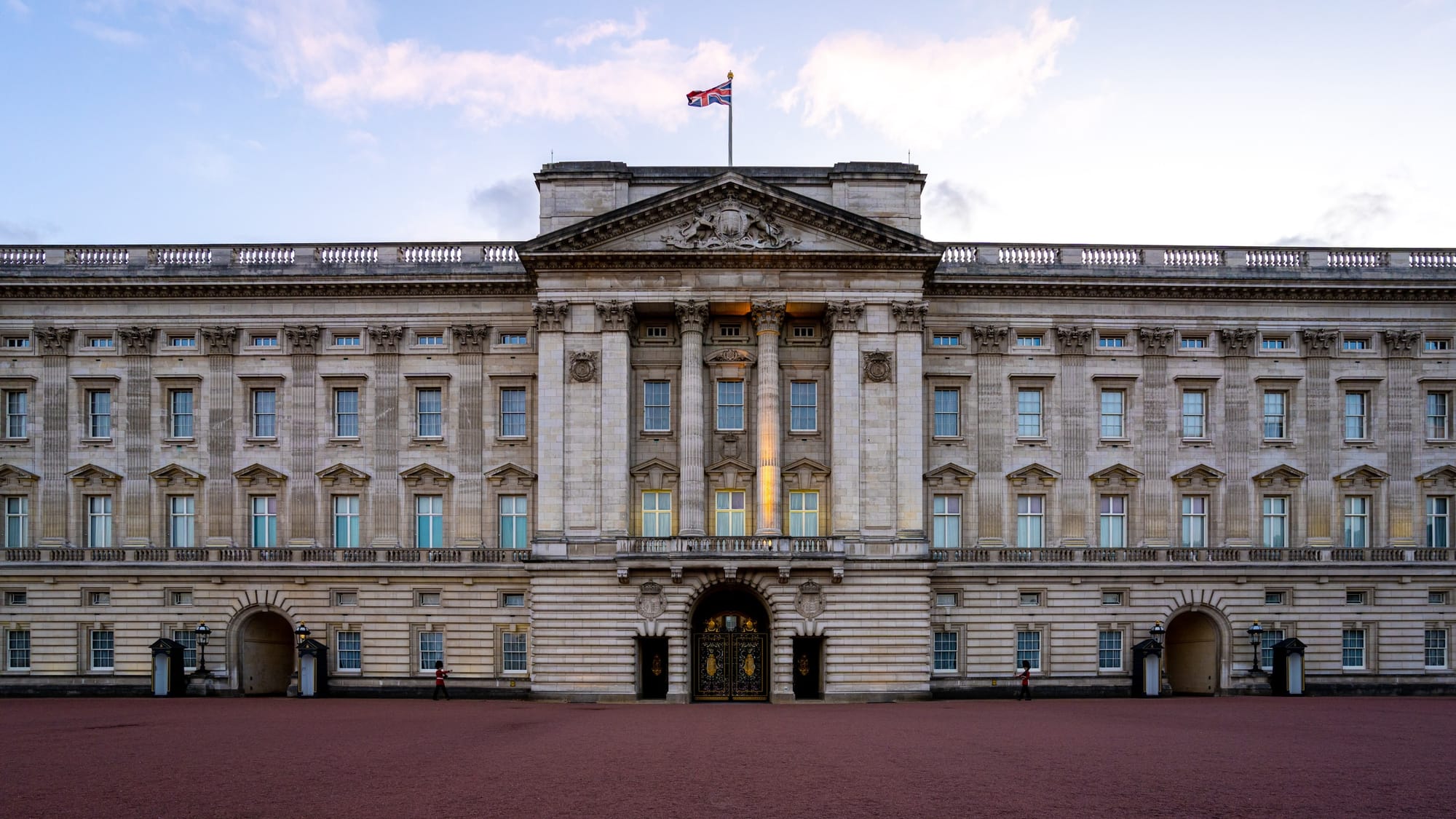 The hell hole of Liberalism is finally being cleaned out. When Trump came into office, there was a 11 judge majority of Liberals. Now there are only three.
In closing, this from Politico.
A 9th Circuit panel of four Democratic appointees and seven Republican appointees in July allowed the administration's overhaul of the Title X federal family planning program to take effect. The policy bars clinics that provide or refer patients for abortions from receiving program funds for reproductive health services like STD screenings and contraception and prompted Planned Parenthood to quit over the change. Another 9th Circuit panel this year ruled in favor of letting Trump's Justice Department distribute grants to cities that use the money to crack down on illegal immigration.