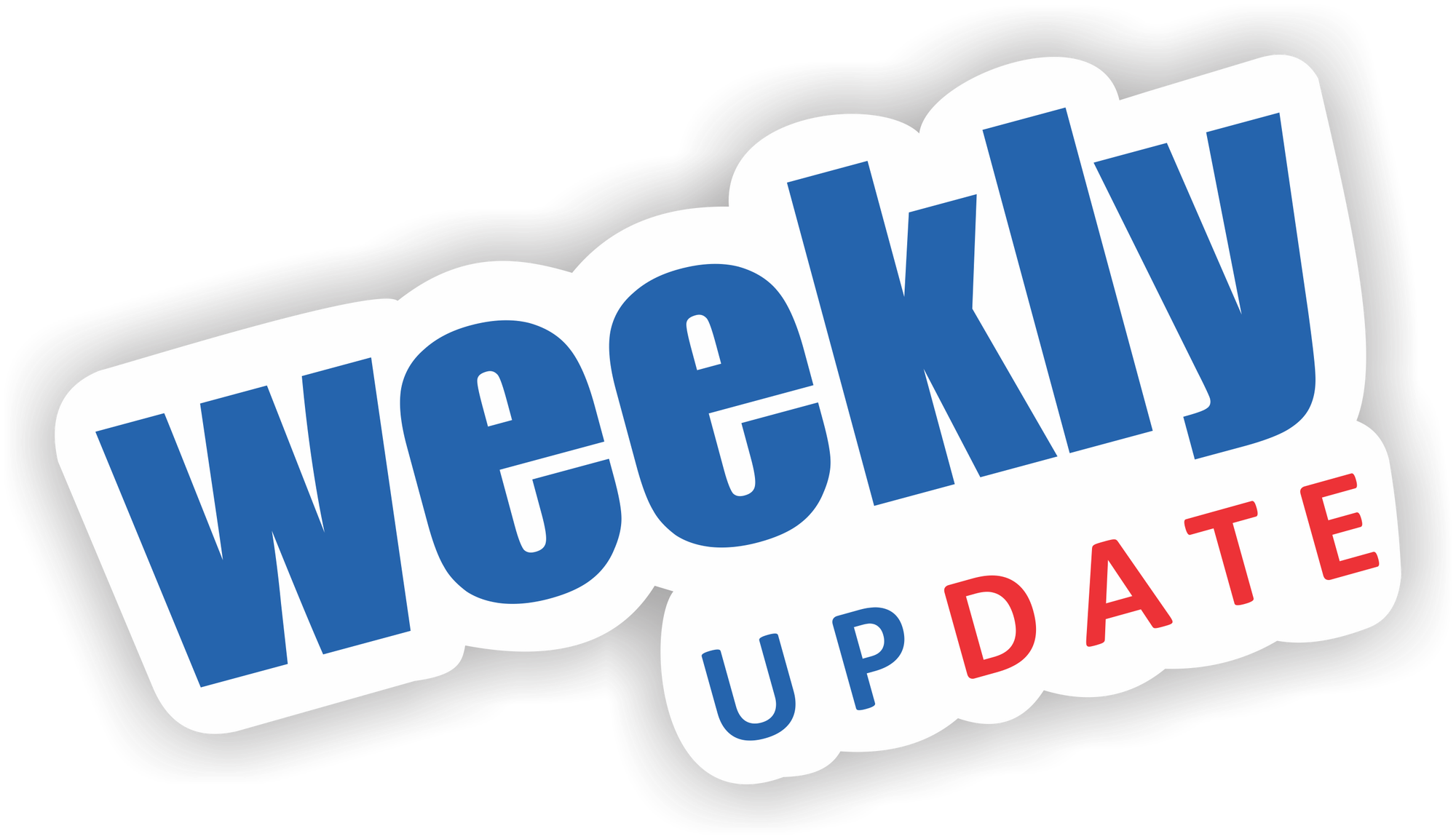 This week has been filled with major headlines in the U.S. and around the world. One America's Jennesh Agagas takes us through the top stories in our Week in Review.
God Bless America! God Bless President Trump and his family and staff! God Bless our military and all first responders.
What was your top story?