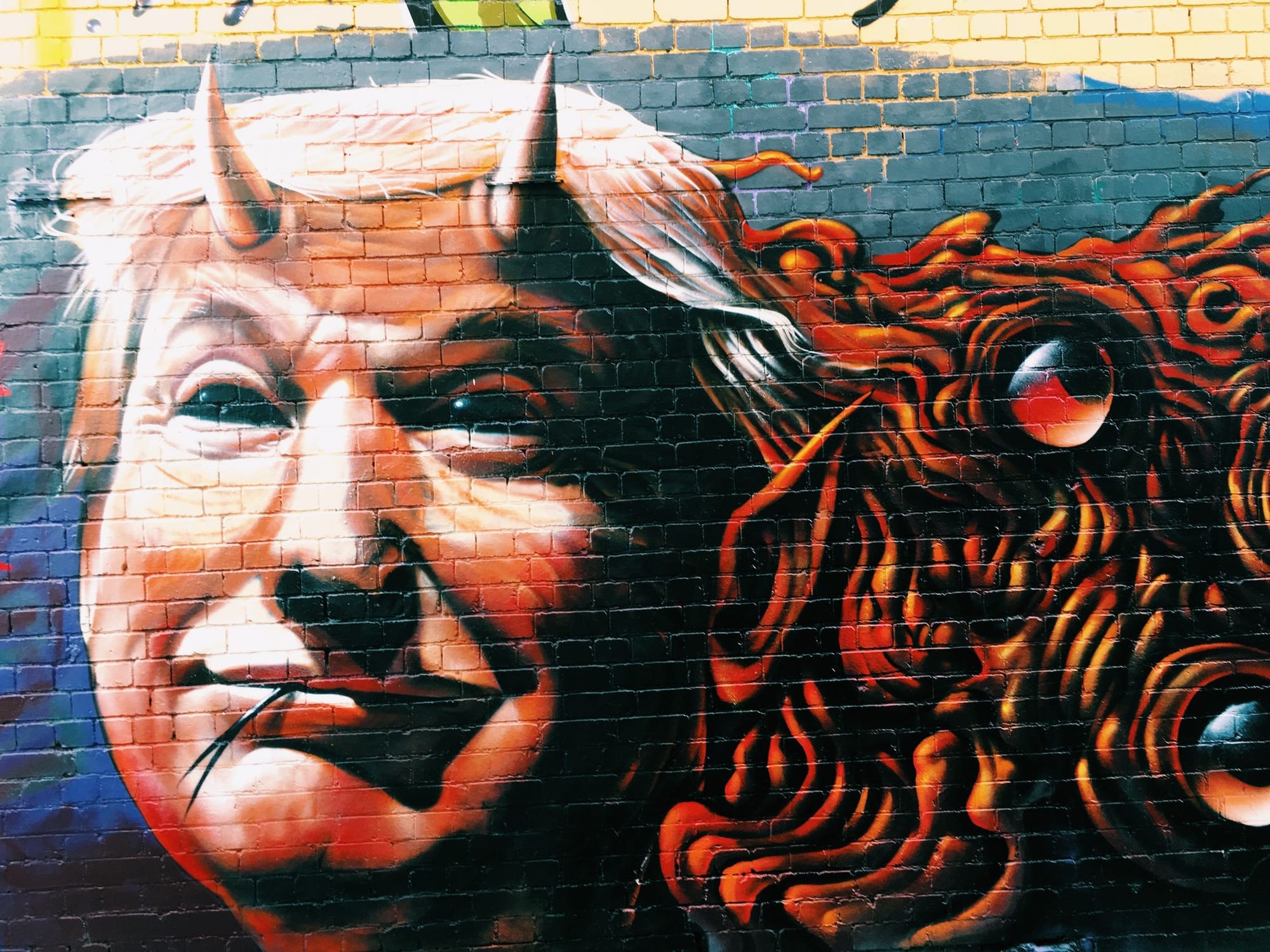 Anti-Trump Republican Group "The Lincoln Project" Mocks "MAGA Church": "Beware Of False Prophets"
What loons. Real sickos. And now you know why we lost in 2008 and 2012. There's always a group that just can't take it when not the main focus.
From Real Clear Politics.
If [Donald Trump] is the best that American Christians can do, then God help us," says the first digital ad from the Lincoln Project, a grouping of Never Trump Republicans including George Conway, Steve Schmidt, Ron Steslow, John Weaver and Rick Wilson.