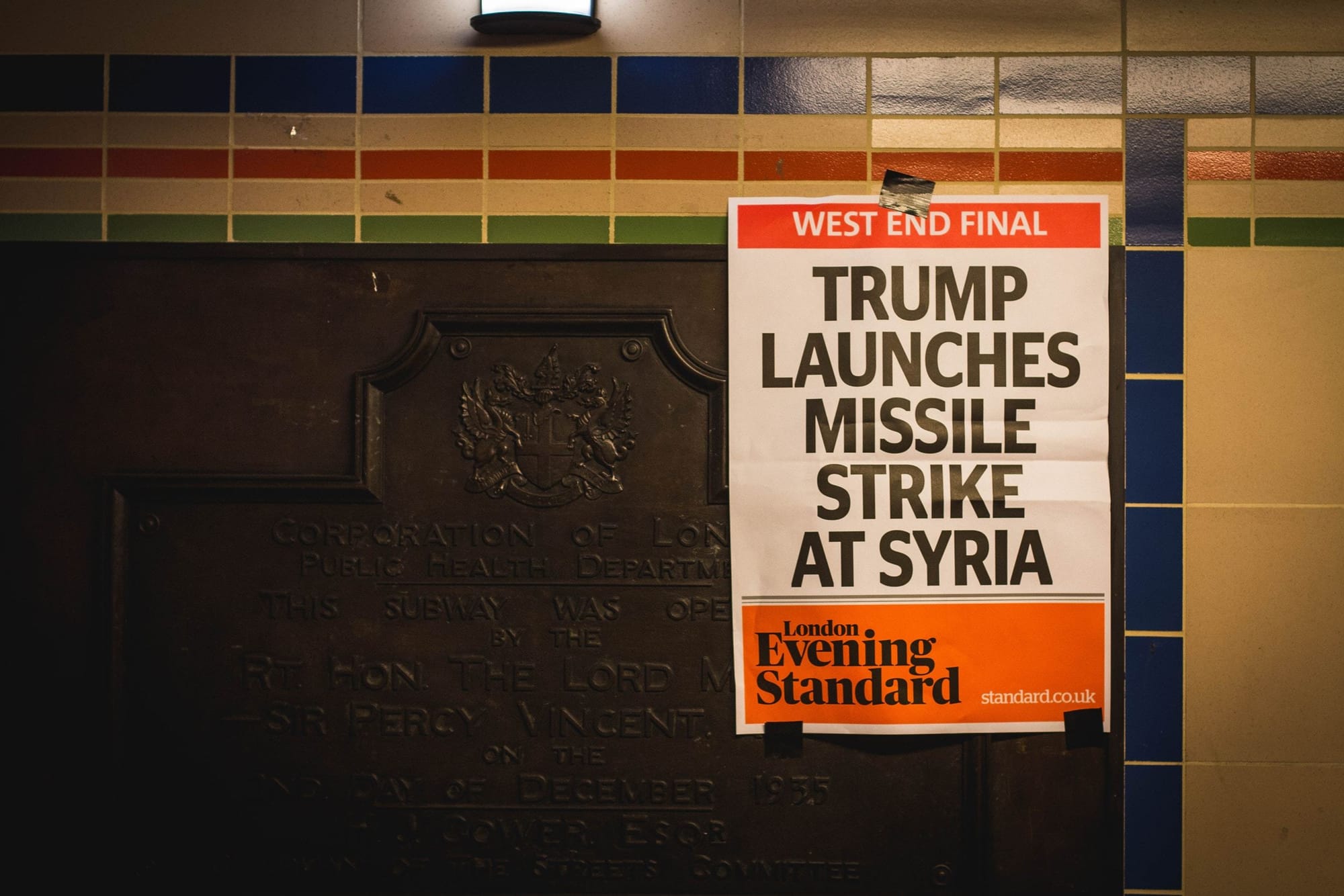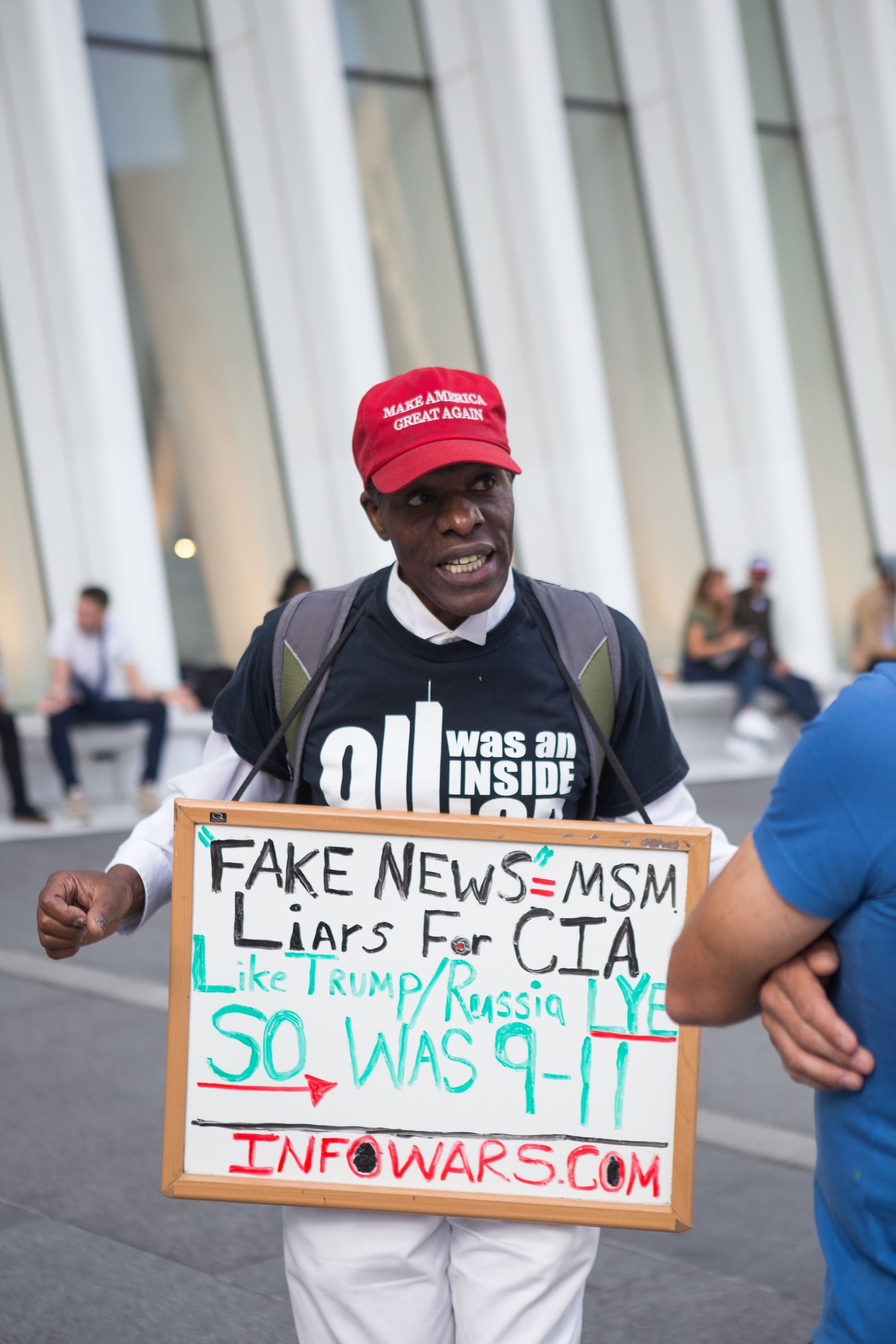 President Trump becomes first president to speak at 'March for Life' rally in D.C.
President Trump is renewing his commitment to protect the dignity and sanctity of human life. On Friday, he became the first sitting president to attend the annual 'March for Life' rally.
Tens of thousands flocked to the National Mall in D.C. for the 47th annual rally, which is the largest pro-life gathering in the world.
https://twitter.com/i/status/1220750441815912448