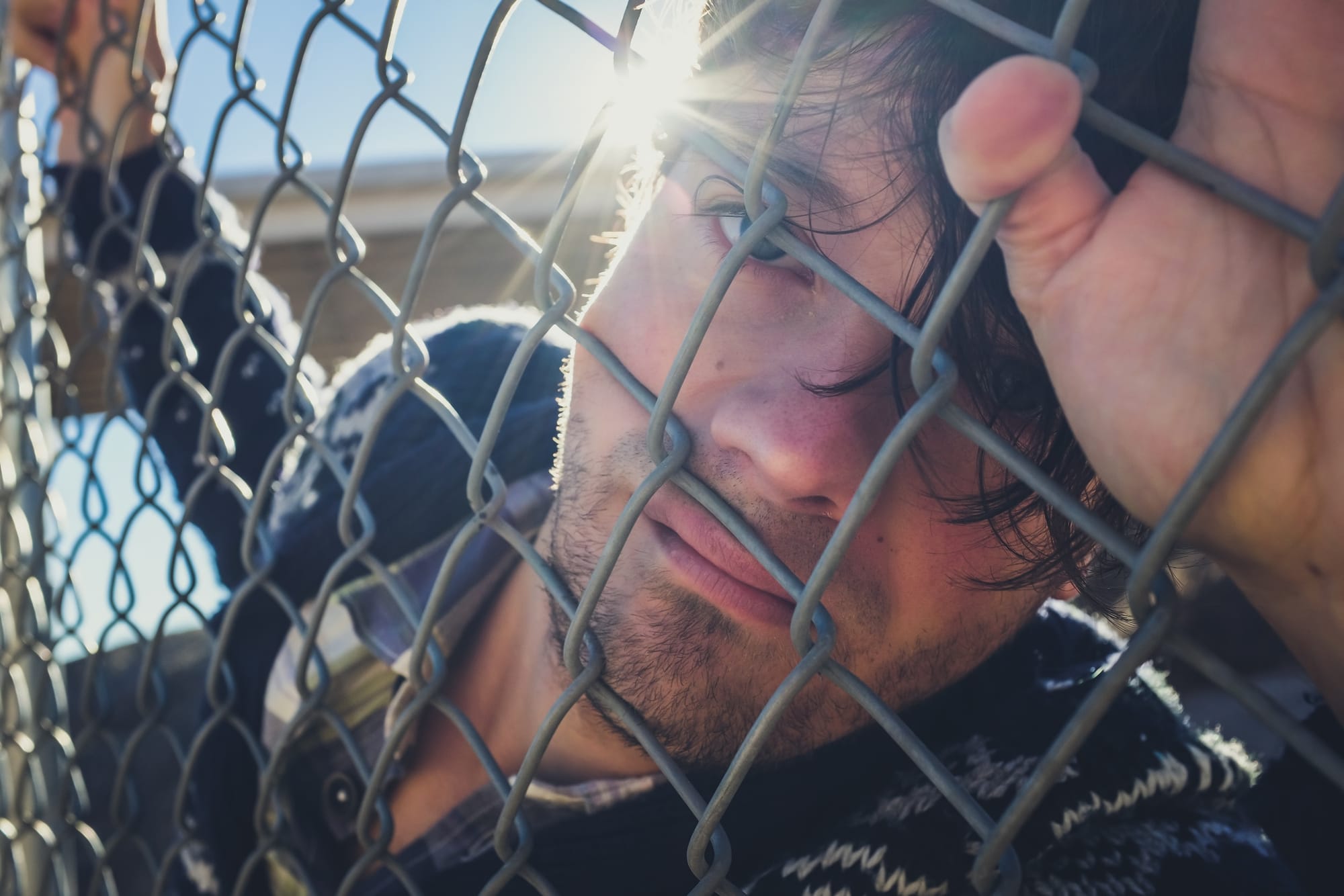 Merry Christmas California. More Detention Centers To Be Built. Yes my friends The Federal Government has decided to help California out with housing. But not what they expected. The Trump administration awarded billions of dollars in contracts for private companies to operate immigration detention centers in California.
4,000 thousand new detainees with the ability to expand in the future. That's great news, don't you agree? Oh let me tell you how the state thinks it can stop this from happening in the future.
Gov. Gavin Newsom signed a bill in October to ban contracts for for-profit prisons starting Jan. 1. Yes a state law to circumvent Federal law. SMH.