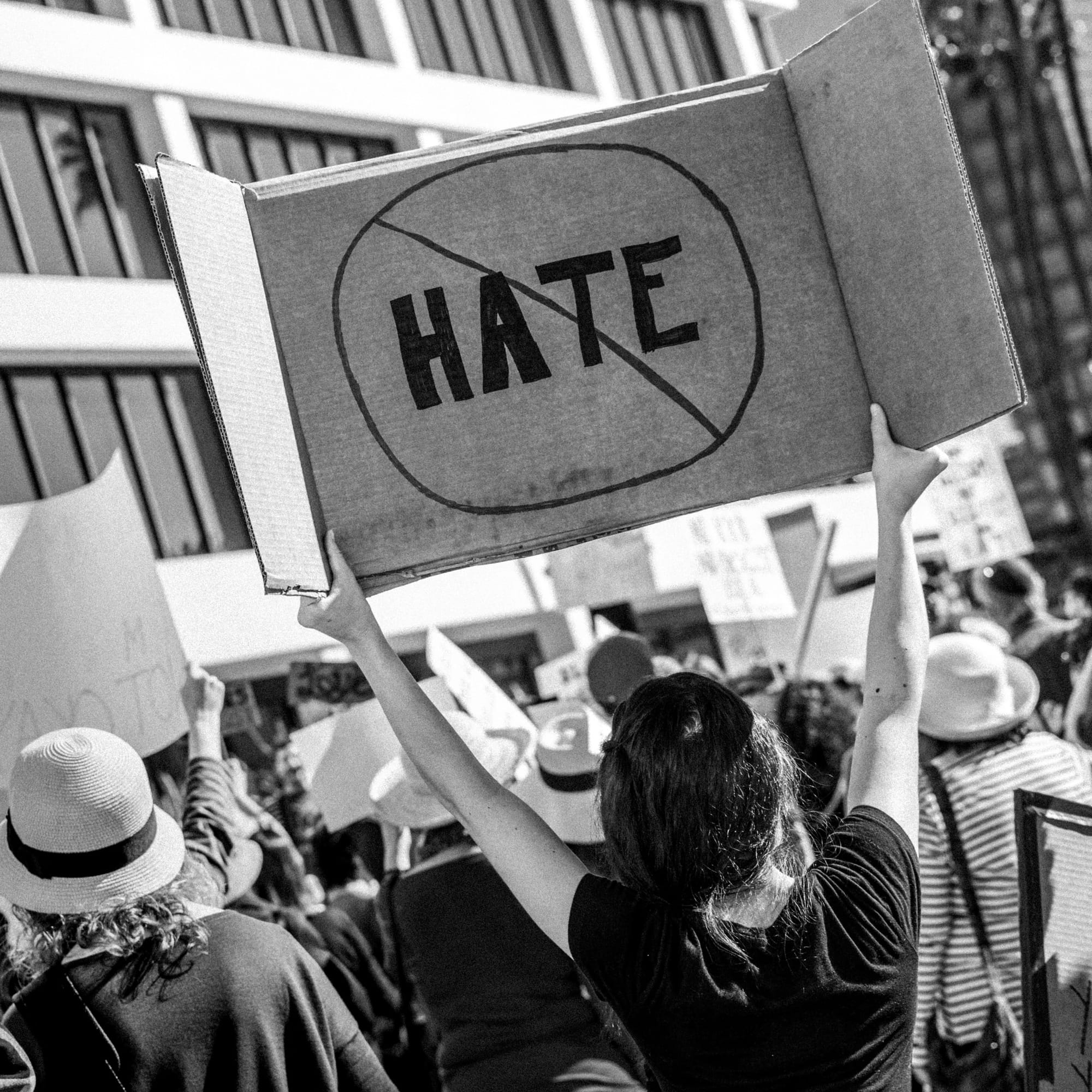 This first paragraph by the writer Alana Mastrangelo says it all.
A student at the University of Michigan approached a group of Turning Point USA students and activists and began stealing the entirety of the organization's supplies — even the cookies and hot chocolate — before dismantling the group's recruiting table. The incident was caught on video.
Why do things like this happen? What did the Turning Point students do to get such a response? Promoted free speech and giving out hot chocolate, in an attempt to strike up conversations with fellow students on campus, in the hopes of recruiting new TPUSA members.
In closing, we are seeing more of this across college campuses mostly along the coasts but it's now spread to the Midwest. What can be done to stop the hate and violence from those on the left who do this?
Source:
https://www.facebook.com/TPUSAUMICH/videos/560925841379855/