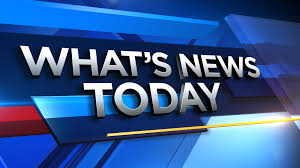 Not one but two stunning defeats were given to the Democrats hope of keeping the House. So much was said about Trump hurting the party and he and those supporters of his were done. Tell that to the DNC
Even Democratic Congressional Campaign Committee (DCCC) Chairwoman Cheri Bustos acknowledged that the president contributed to Bishop's win, writing in a statement that "we fell an inch short tonight, but it took more than $6 million in outside Republican spending and a last-minute Trump rally" to seal Democratic candidate Dan McCready's fate in the 9th District.
The Republican spent 6.6 million and the Democrat spent 6.7 million. The Democrat was well known. The Republican a last minute replacement. In the other race, the Republican spent a little over a million.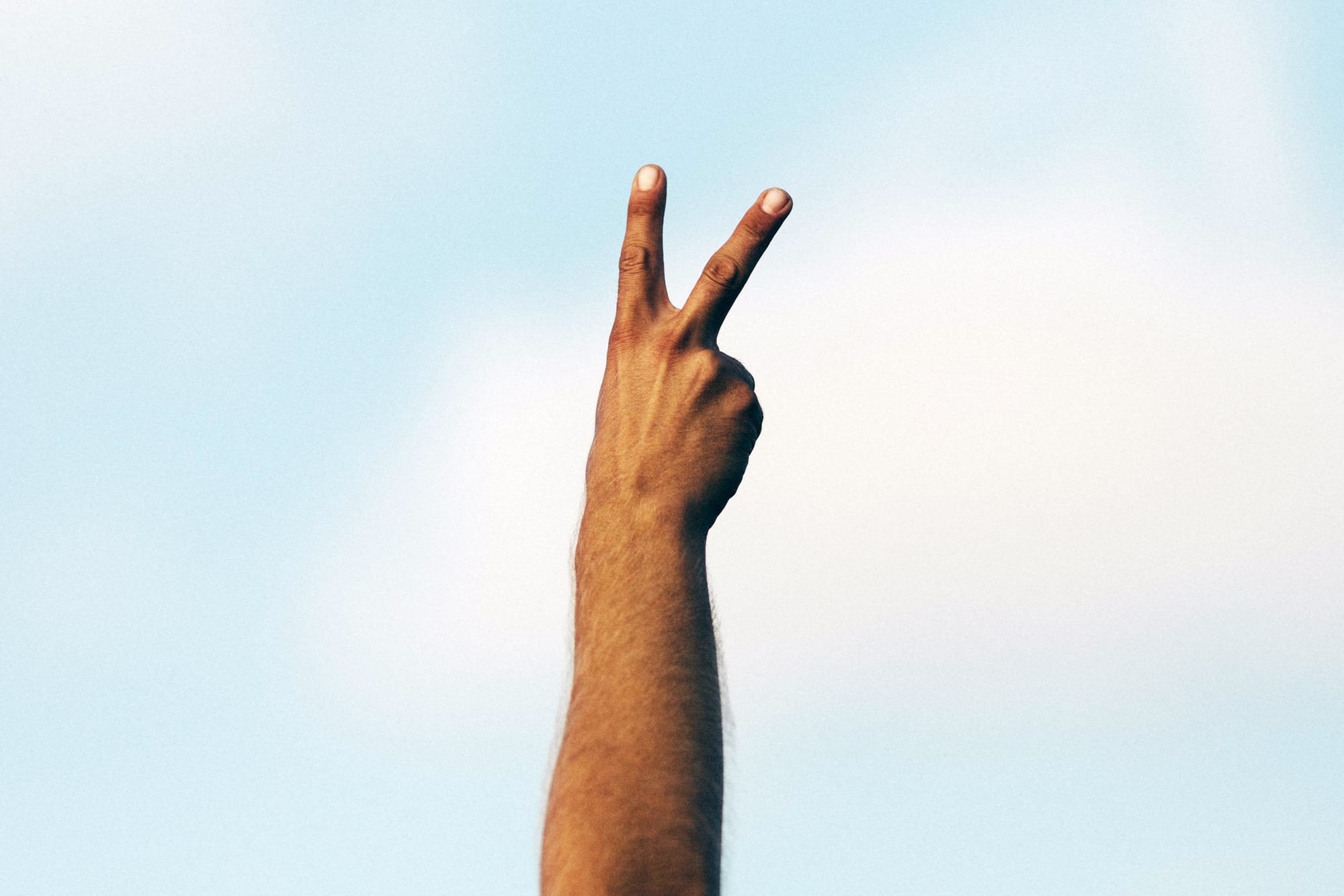 Source: